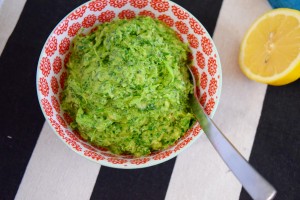 We love pesto around here, especially the toddler. Whatever I coat with pesto, Dominik devours. But I usually make pesto with basil, so I wanted to try something different. Parsley makes for a lovely bright and fresh pesto.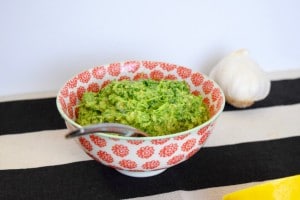 Sure enough, Dominik enjoyed this pesto just as much as a basil one. I made extra and have been putting it on all kids of foods because it's just so tasty!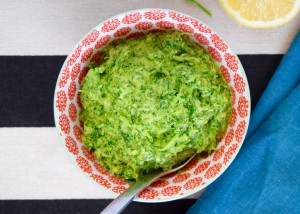 Parsley Walnut Pesto
Ingredients:
1.5 cups parsley
2 cloves garlic
1/3 cup walnuts
1/2-2/3 cup olive oil
2 Tbsp lemon juice
1/2 tsp salt
Directions:
Blend all ingredients in a food processor or blender until combined and a paste has formed. Add the olive oil a little at a time until it is blended.
Serve on pasta, vegetables, or beans or spread on sandwiches and crackers.