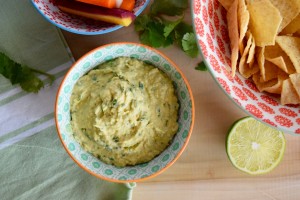 We don't have cable or any television channels, so we either watch Netflix or DVDs. I've finished watching "Buffy the Vampire Slayer" for the millionth time (my favorite show of all time) and have been having trouble getting into another show. I have started a few but find my attention and interest waning a few episodes in. So I've started reading again. Although it's often on my phone, it feels nice to finally be sucked into a story again. It really is so true that reading a story is so much better and more powerful than watching it.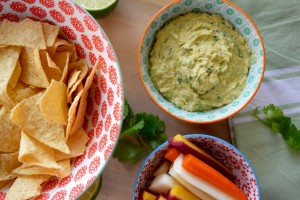 I'm starting to dig up some dusty books that have been sitting on the shelf for too long. I prefer fantasy, history, and romance, so "The Black Jewels" trilogy has peaked my interest again. If you have never read it, it's fantastic and I highly recommend.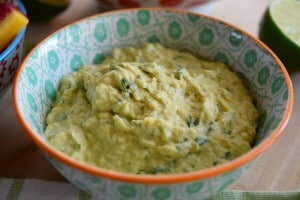 Now on to today's recipe! I've been on a bit of a lime kick recently. It may be all the winter citrus that's around, but limes are a wonderful acid to add to food. It gives the same dish-completing acidity as lemon, but with a subtle sweetness. Plus, of course, it reminds me of margaritas.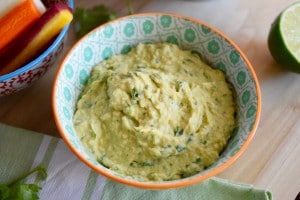 This hummus is the perfect snack if you are ready for a change from basic, plain hummus. Hummus is fantastic in that the flavor combination can be changed so easily. This one may be my favorite because the lime and cilantro really make it feel complete.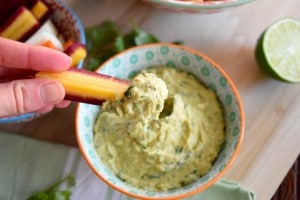 Lime Cilantro Hummus
Ingredients:
1 can garbanzo beans (about 1.5 cups)
3 Tbsp tahini
2-3 Tbsp lime juice
1/2 cup cilantro
4 Tbsp olive oil
1 clove garlic
1/2 tsp salt
3-4 Tbsp water
Optional: 1 tsp ground cumin and 1/2 tsp cayenne
Directions:
Blend all ingredients in a blender until creamy. Add water until it blends easily.
A yummy option: save a few tablespoons of cilantro to add after the mixture is smooth and pulse until chopped and combined.
Serve with veggies and crackers.